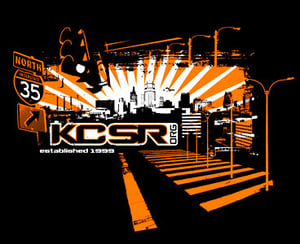 $

6.00 - On Sale
Its black, and made of Cotton....
Its in-stock and ready for pick up....
Consider this to be Limited Editions....
When they are gone, they are GOOOOOOONE!
- Artwork on shirt front only
- Gildan Ultra Cotton T-Shirt
Had to make the price $6.00 to cover the "fees" yo!
Pick up is Free, and will be arranged though JT "ItalionStallion888" So to arrange pick up, please send him a Private message on KCSR.
If you want them shipped, It will be $10 shipped!